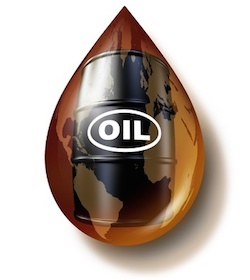 The AluminumNow Oil Services is pleased to announce a simplified process to acquire Nigeria's crude oil with lower financial requirements to get a vessel loaded and exit Nigerian waters legally. We can now give you a clear picture of the timeline for a CIF delivery. We invite you to review this timeline as it will answer many questions a prospective buyer will want to know and understand. We are presently offering FOB, TTT, TTO and CIF
We are pleased to be working with five(5) NNPC Approved Fiduciaries that are selling via all of the delivery methods (FOB, TTT, TTO, CIF)
If you have a qualified buyer that can agree with the sellers required procedures then The AluminumNow Group Oil can guarantee your buyer will get oil delivered with a real qualified and verified seller that is already delivering to other buyers around the world.
In addition we can offer loaded tankers in West African Waters and China Waters.
Refined Products also available such as AGO (D2) - PMS etc.